2019 KITA WEB Catalog is now available.
2019年01月21日

NEWS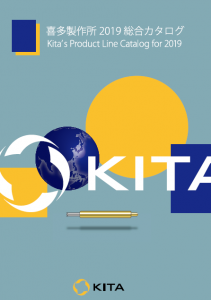 2019 KITA Catalog has been released!
Click here or the button "Catalog" on footer.
Please feel free to download the data for all pages.
If you have any question or requirement to customize the goods,
please do not hesitate to contact us!
◆New line-up◆
P24 Kelvin Series : Pitch025
P53 For PCB, high current (high temperature):low spring force type
P64 Nanotek Vacuum: new bristle material (Nylon)